GM: Zee
Co-GM: Slendy (Please make sure you include both GMs in related PMs.)
Signups End: Friday, March 6th, Noon (Eastern time)
Game Starts: Approximately 3-5 days after signups end.
Phase Lengths: 24:00 Night, 48:00 Day (or 24:00 for that Day if voted by the majority of the players)
Phase Change Times: Midnight Eastern (I'm open to the possibility of this being changed, however)
Communication Allowed: Thread only for Town, OOT comms for Mafia; this may change mid-game.
Role Ratio: Hidden
Balance Factor: Medium-High
Chaos Factor: Medium-High
Hidden Roles: Yes
Hidden Mechanics: ??? (Will update once roles are made, expect moderate)
B-mod round: No
Game Info
Voting will be plurality lynch. Whoever was first to receive the most votes will be lynched in the event of a deadlock. For example, if Player A has 5 votes first, and Player B gets 5 votes second, Player A gets lynched. If someone voting for Player A unvotes, but then revotes player A, Player B will be lynched.

Uses of powers stack. For example, if someone gets docced once and shot twice in one phase, they will die. If they get docced twice and shot twice in one phase, they will live.

Powers aren't usable night 0 unless specifically noted.

Don't talk to dead players.

You may share any or all details of your role that you wish, barring quoting the GMs verbatim. However, it is not advised that you do so.
You may not choose a role that is based on another person on this forum. All other roles are subject to GM approval but are likely to be approved.
Registered Players: 17
Regy Rusty

LoganAura

Lida_Rose (Posting Assistant: Slezak)

Alot

Nego

Gerkuman

Shirokami

Rov

swagamemnon

itsbrianyay

Alsark

ChrisisCraziest

Teebs

Razikii

JesusMonroe

Ami

raynpelikoneet

Sub List:
...

...

...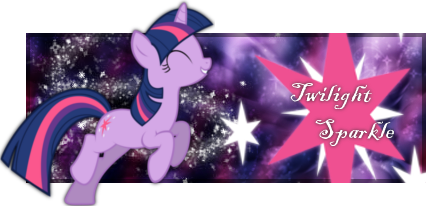 ((Avatar by
Akoura
. Signature by
Blazestarre
.))